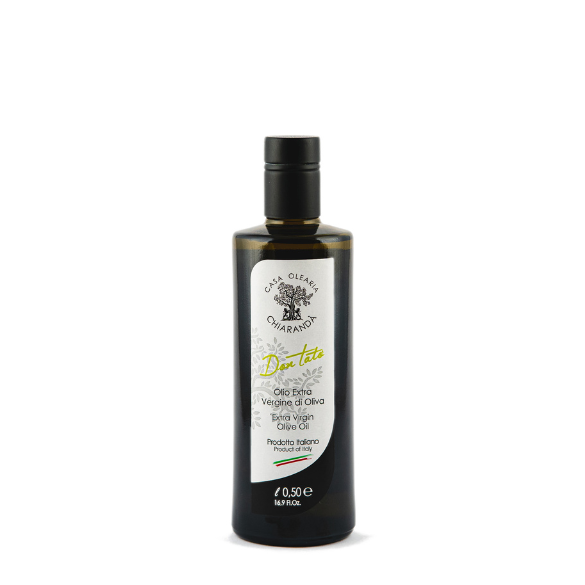 DON TATO' 6 PZ. – LT 0,50
€59.40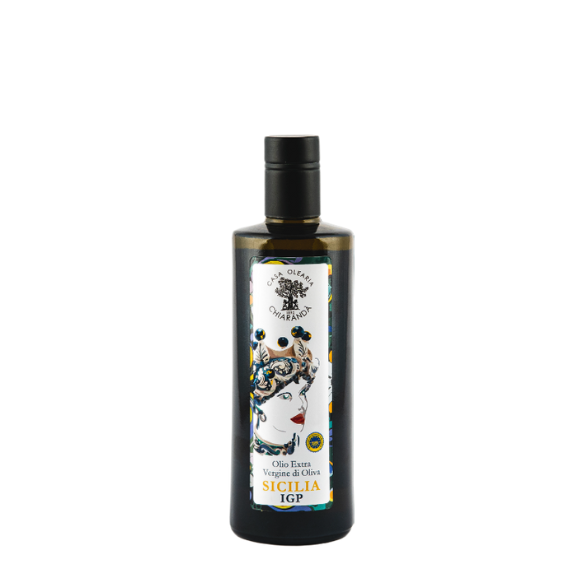 IGP SICILIA 6 PZ. – LT 0,50
€64.20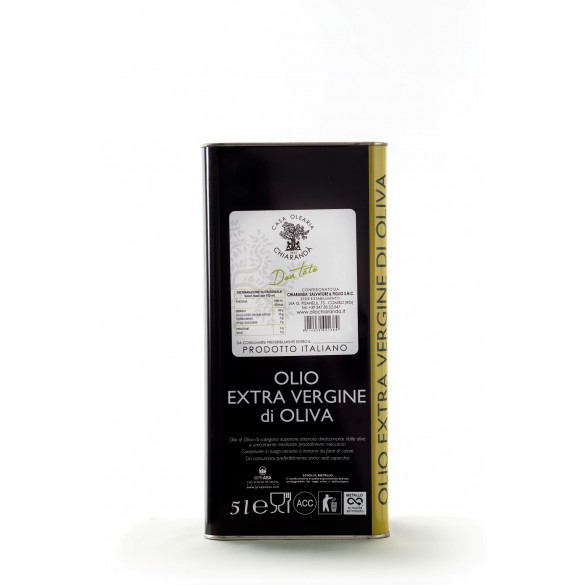 DON TATO' – LT 5
a partire da €64.20
Tradition, evolution and transformation
Since 1892 our family produces Extra Virgin Olive Oil. We have always been working at the service of consumer, trying to brought on its table the unmistakable style of Mediterranean tradition. Through a careful selection of the best raw materials offered by our land, a high quality refined extra virgin olive oil comes to life.
Our company carries on the values of competence, ethics and care for the consumer.
Our Extra Virgin Don Tatò styling is a tribute to those traditions and working methods which, from father to son, have rendered the Antica Casa Olearia Chiarandà a company that takes the cue from the past with a view to the future.
LINEA DON TATò extra virgin olive oil
"Ho acquistato l'olio direttamente dal sito in pochi click, spedizione puntuale grazie."